Northern Network for Performing Arts is a network of artists, organisations, festivals and communities working in the field of performing arts in the High North region.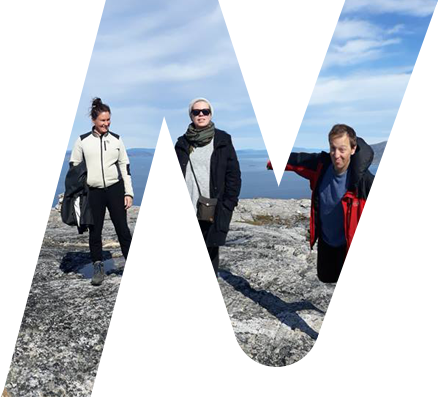 Northern Platform
Northern Platforms are encounters of performing arts professionals related to the High North region.
Northern Platforms are events taking Place as part of different festivals in Finland, Iceland,
Norway and Greenland during 2018-2019.
#3
APRIL 30th 2019
TROMSØ
Vårscenefest, Norway
Platform #3 will concentrate on performing arts festivals in the High North region and especially artistic curating and programming at the festivals.
#4
JUNE 5-8TH 2019
KAUKONEN VILLAGE
Silence Festival, Finland
The Platform #4 consists of several small events, discussions and workshops, surrounded by music and performances of Silence Festival. The event is connected with Arctic Arts Summit in Rovaniemi on 4-5th of June 2019.
#5
OCT 2019
NUUK
Nuuk Nordic Culture Festival, Greenland
Northern Platform #5 will be part of Nuuk Nordic Culture Festival prorgam in October 2019. The fifth Platform will end the serial of Northern Platforms. More info coming soon.
Northern Network for Performing Arts administrates a new performance project called Northern Creation (working title). Through the project the network supports artistic work in the High North region, fosters new regional relations within the performing arts field and builds bridges between art communities. An artistic working Group will be working together and create a new cross-disciplinary Performance that will premiere in Reykjavik, Iceland in October 2019.
More info coming soon.
Stay up to date
Subscribe to our newsletter: