Northern Network for Performing Arts is a network of artists, organisations, festivals and communities working in the field of performing arts in the High North region.
We organise events and gatherings, run projects and promote the art & culture life in the Northern region. All the network activities are targeted to artists and other professionals in the field of performing arts. Join us by taking part in our events, discussions and projects. Our latest news you can catch up in Facebook.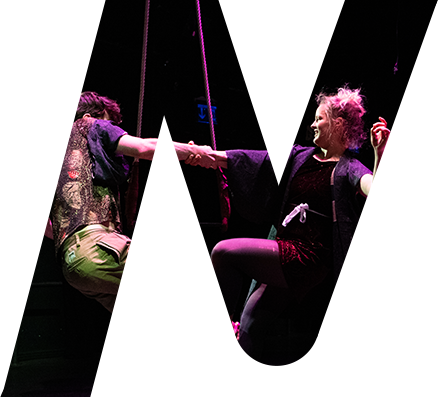 Northern Platform
Northern Platforms are encounters of performing arts professionals related to the High North region.
Northern Platforms are events taking Place as part of different festivals in Finland, Iceland,
Norway and Greenland during 2018-2019.
#3
APRIL 30th 2019
TROMSØ
Vårscenefest, Norway
Platform #3 will concentrate on performing arts festivals in the High North region and especially artistic curating and programming at the festivals.
#4
JUNE 5-8TH 2019
KAUKONEN VILLAGE
Silence Festival, Finland
The Platform #4 consists of several small events, discussions and workshops, surrounded by music and performances of Silence Festival. The event is connected with Arctic Arts Summit in Rovaniemi on 4-5th of June 2019.
#5
OCT 12th 2019
NUUK
Nuuk Nordic Culture Festival, Greenland
Platform #5 concentrates on the question of peripheral identity and dives into the process of the first artistic collaboration by the Network called Lunch / Hádegisverður.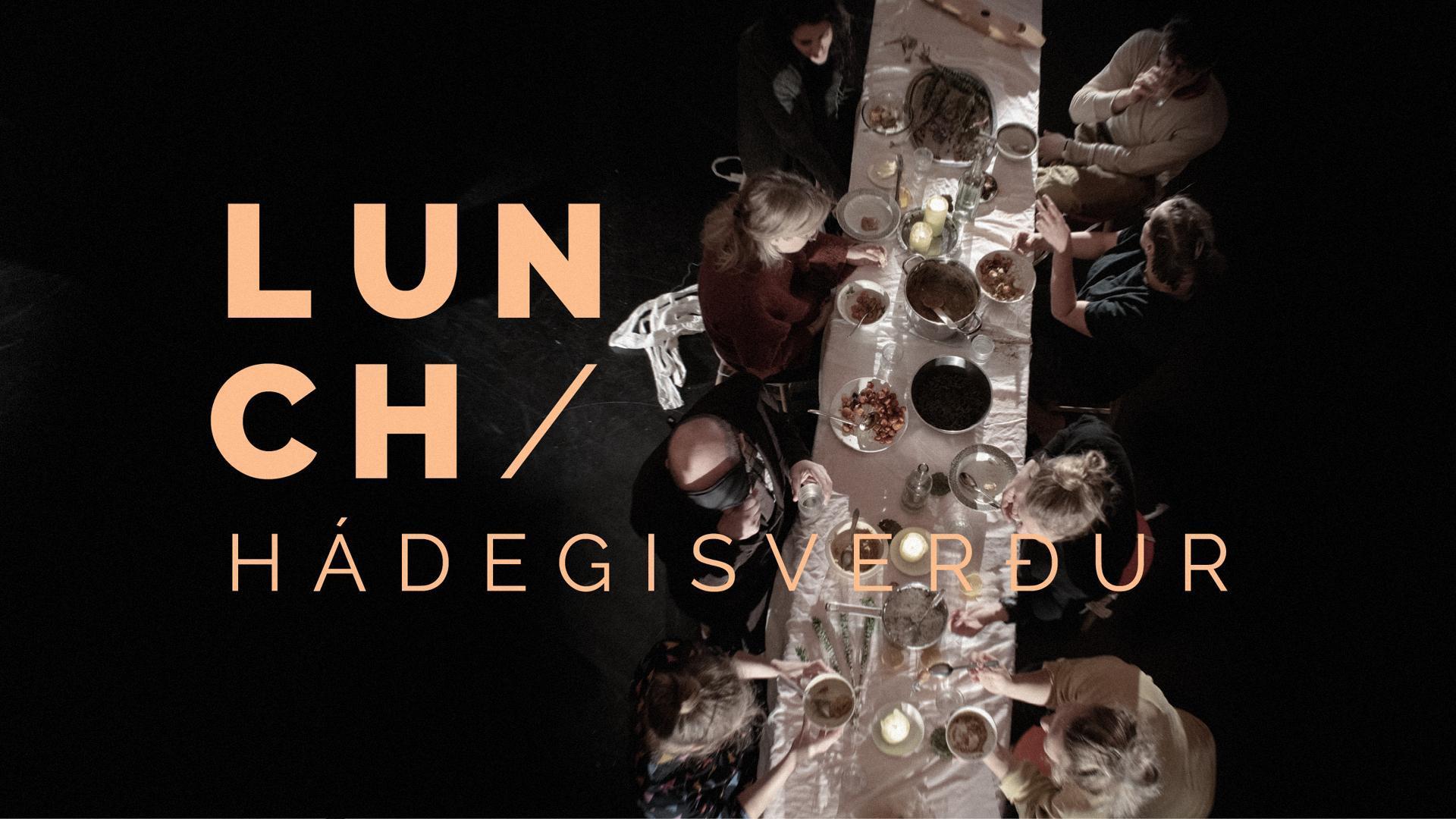 Lunch / Hádegisverđur a performance produced in collaboration with 8 artists from all over the world in autumn 2019. Created and rehearsed in Finnish Lapland, it got its' premiere in Reykjavík, Iceland, on the 25th of October. 
Through this project the Network supports artistic work in the High North region. Our aim is to foster new regional relations within the performing arts field and build bridges between art communities. The story of Lunch / Hádegisverđur continues. Read more here...